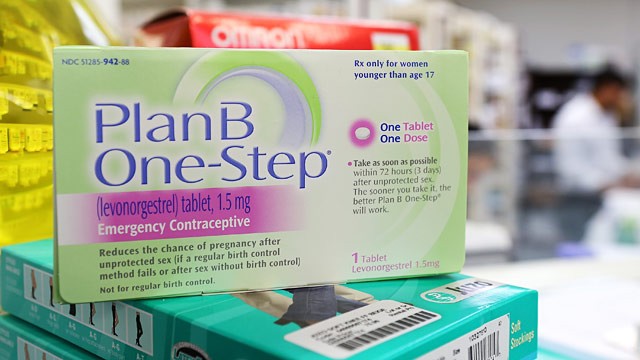 Last week, the Obama Administration agreed to make Plan B (aka "the morning-after pill") available over-the-counter--a huge victory for women's health.
There's just one BIG problem: The Food and Drug Administration has a "sweetheart deal" with one pharmaceutical company to market the drug--meaning the cost stays high because there are no generic versions available.
We can win this fight. There's momentum here: The Obama Administration lowered age restrictions on Plan B before dropping them entirely, and the U.S. judge who told the Obama Administration to lift all restrictions to Plan B has said generics should be equally available.
Will you sign the petition asking the FDA to make generic emergency contraception available over-the-counter?